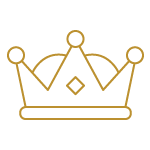 The way we work together is through my comprehensive 12 month Millionaire Mindset Mastermind. The results we consistently create from this are spectacular to say the least, people have generated $830,000 in 8 weeks, upgraded their lifestyle, made their annual income their monthly income and much much more!!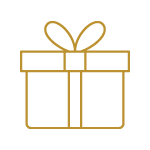 MY GIFT TO YOU
Free 20-minute training on identifying your money blocks and 2 energy tools as our free gift to you.  
Cutting cords with your old self to level up your net worth – this will allow you to detach from your old identity and attract new higher wealth opportunities into your business and life.


A very powerful Energy Clearing to clean out any stuck energy that is preventing you from taking massive action in your business and growing your revenues substantially without 24-7 hustle.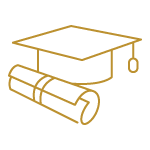 THE WORKSHOP
Join our 2 day workshop where I will teach you 5 wealth changing tools so you can level up your financial abundance immediately.