Gull Khan is an Energy Healer and Money Mindset Expert.
She is also an author, international speaker, podcaster, a Barrister, an Attorney, a Solicitor, an Intuitive Life Coach, and EFT expert.
Most of all, she is a mother to two loving children.
A former Banking and Finance Lawyer,  she left her corporate job to become an Energy Healer and Money Mindset Expert.
She helps Entrepreneurs break free from their limiting beliefs about money so that they can live a life of unlimited abundance.
Gull successfully overcame her battle with dyslexia and then completed her Law Degree at Queen Mary, University of London.
She then went on to become a Barrister with Middle Temple (UK), Attorney with the New York Bar, and a fully qualified Solicitor with the Law Society of England and Wales in the UK.
As a lawyer, she has worked for some of the top international law firms, such as Skadden, Arps, Slate, Meagher & Flom, and Herbert Smith as well as international companies, such as Shell Inc.
Gull is a trained Intuitive Life Coach and a certified Emotional Freedom Technique (EFT) expert, with a special focus on money in each discipline.
Gull has helped hundreds of men and women as an energy healer to heal their money stories.
Her practice is so effective that it has helped hundreds of her clients to manifest between $2000 to $830,000 within 8 weeks.
Gull lives with her two children, two cats in London and has two passions, money and Bollywood.
Sample Questions:
How did you go from being a Banking and Finance Lawyer to a Money Mindset Expert?
How can we change our energy or relationship with money? 
What do you mean by the spiritual laws of money?
How can we stop the negative thoughts that keep coming up when it comes to money?
How can we get out of debt and have more savings?
Sample Topics:
The 4 Money Mindsets.
3 Steps to Cashflow Mastery.
Self Worth vs Self Esteem.
Four Types of Money.
Your Money Avatar and spiritual laws of money.
How your identity is holding your money hostage.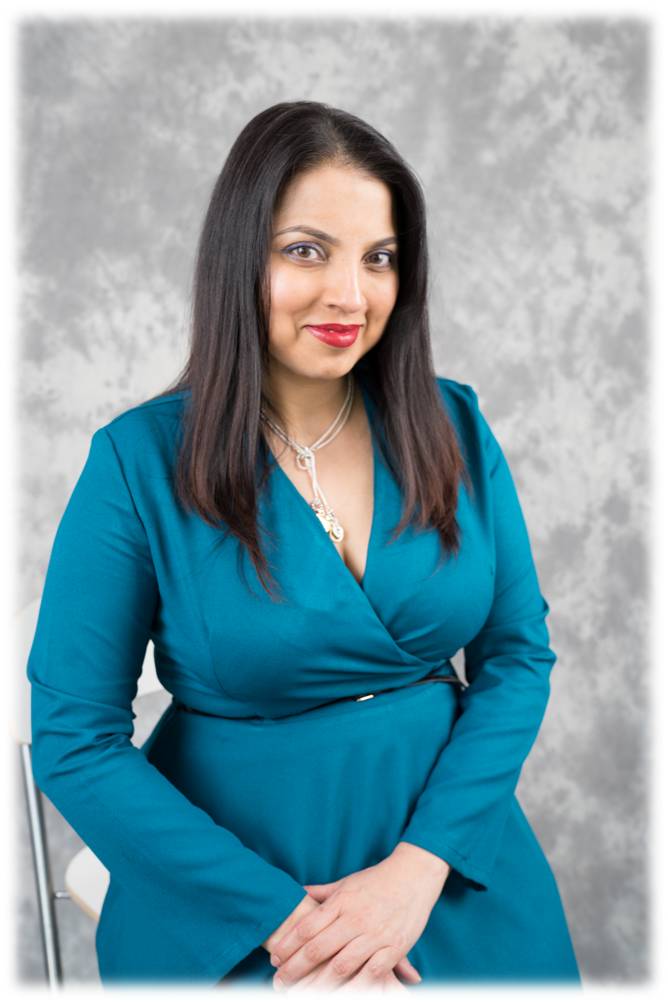 Podcast Gull Khan has been featured in