Start Your Abundance Journey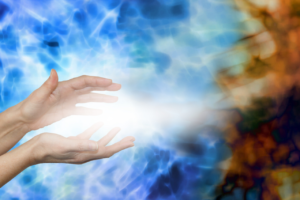 Millionaire Mindset Mastermind.
12 Months Intensive group coaching program, that will simultaneously remove your money blocks and make you a money magnet to attract large quantities of abundance. 
Eliminate 101 Limiting Beliefs About Money With MILLIONAIRE FOUNDATIONS
Your step by step guide to having a rich money mindset and money in the bank!
Energy Tools And Clearings For Abundance (ETC)
Get unlimited access to over 35+ meditations, energy clearings and energy tools, all-around money, cash, success, and abundance.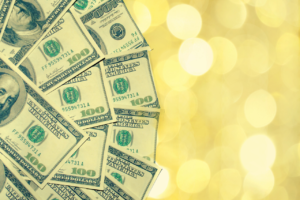 This is a 6-week program to completely change your relationship with money. To allow the emotions of fun, joy, and happiness to be associated with money, to increase your savings, eliminate your debt, and to make you a MONEY MAGNET.
21 Days Magnanimous Vision
21 days of guided visualization. Each day has it's on affirmation and journaling exercise, all centered around Money. These 21 days of Magnanimous Vision will make you a MONEY MAGNET!
Your Secret Key To Having A Millionaire Mindset.
15-minute Millionaire in Mirror Meditation.
The revolutionary meditation that will change your money mindset and eliminate your money blocks without 
Spending thousands and thousands working with the SO-CALLED Guru's, so that You can have a Millionaire Mindset now and start building your 6 or even 7 figure business.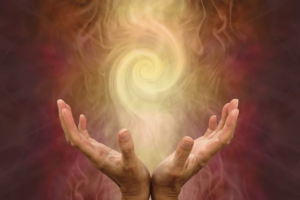 12-month Platinum Program
Intense 12-month Platinum  Program, designed around your personal circumstances, to do deep-rooted work on your mindset and remove your money blocks. 
Half or full-day Intense Energy work, done either online or face-2-face, for small groups or individuals, to help them kickstart their abundance journey.